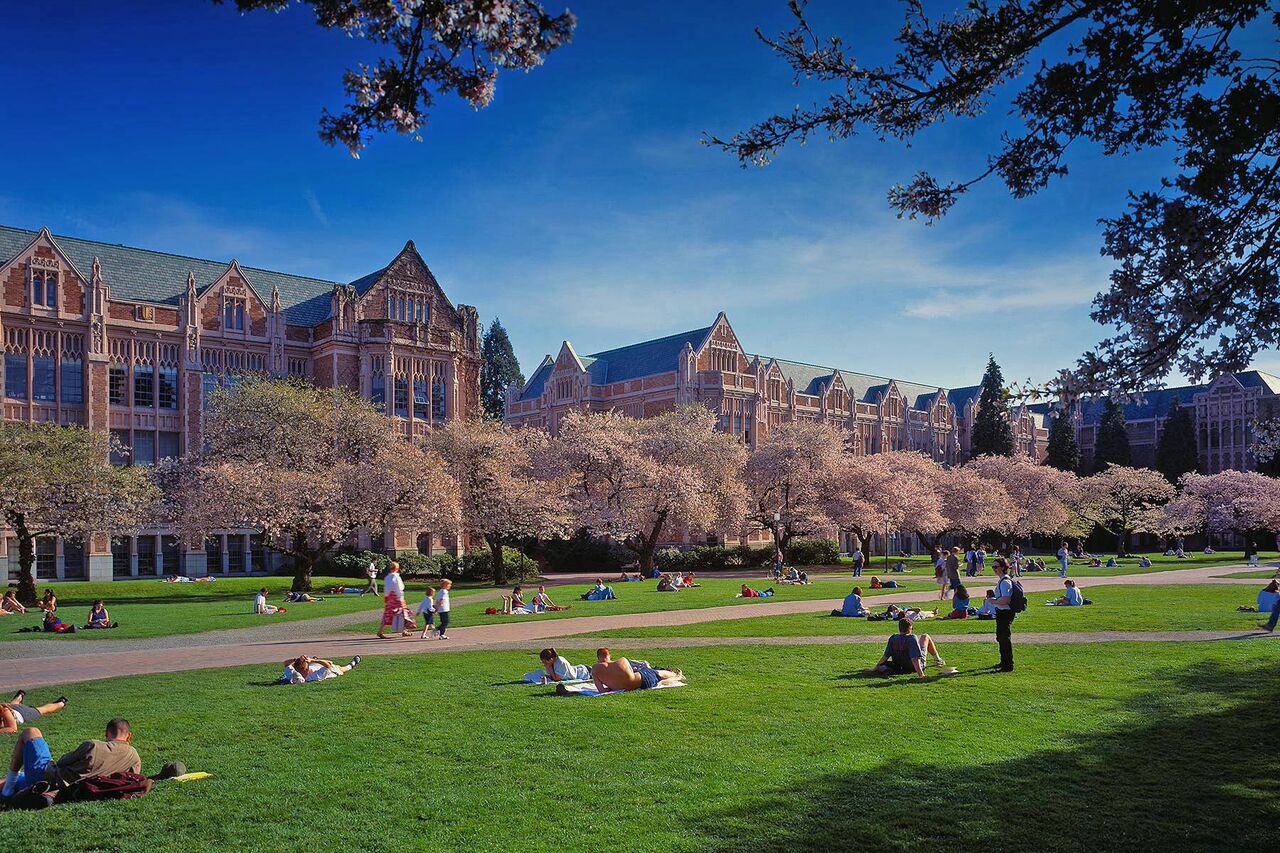 Standardized Testing – SAT/ACT Math Test Prep
As you and your teen begin looking at possible schools to apply to, pay close attention to the admission requirements.  Each school has a minimum SAT or ACT score requirement and it's usually broken down by section (math, reading, writing and language).  Many students struggle with the math section, and with the redesigned SAT test, the math portion makes up one half of the total score, where it used to be only one third of the total.
The road to a great math score on the SAT or ACT is a marathon and not a sprint.  It's an accumulation of the math skills students have learned over many years of schooling. Some parents consider signing their teens up for the large commercial standardized test prep courses (Kaplan, Princeton Review, etc.) that can cost as much as $1500 per student.  Whether or not these courses improve students' scores significantly is a controversial issue.
I offer one-on-one or small group tutoring sessions specifically for the math section of the SAT and ACT tests. I start off by giving a formal practice test to my students and having them do the math sections under the same conditions they would experience at a live test (calculator/no calculator, using only the formulas that are provided, timing each section, and filling in the bubble sheets). This gives me a baseline for where to start. Once that is completed and graded, I show my students where they need to focus their study time and provide them with some tools that will help them during the preparation process.
At this point, my main focus is to go over each problem from their first attempt in great detail, with the purpose of teaching specific strategies for achieving the highest score possible. In the tutoring sessions, my goal will be to teach them:
How to move more quickly through the problems while maintaining accuracy, so as not to run  out of time.
How not to be thrown off by problems that are presented in an unfamiliar context.
How to minimize errors with smart and effective note taking during the exam.
How to handle "typical SAT/ACT-style questions" that they may have never been exposed to before.
Effective strategies for handling test-taking anxiety, should it arise during the live exam.
Also, for the SAT and ACT tests, answers marked incorrectly do not count against the student. For problems they just can't do, or if they are running out of time during the exam, I teach them how to quickly eliminate wrong answers in the multiple choice list, thereby dramatically improving their chances of guessing correctly.
I will then give my students another, different practice exam to see how they've improved.  This is the fun part – watching their scores go up and their confidence rise!
The College Application Process
This can be a very intimidating process for parents, especially when it's your first child and you've never gone through it before. To get started, it's always a good idea to take advantage of any help your student's high school is offering. You can request a meeting with the college prep counselor, and some schools offer a "Financial Aid Night" where they review options families have for funding their student's education.
Then there's the financial aid forms themselves! These can also be intimidating your first time, but they are definitely worth your time.  You might just be amazed at the scholarships and grants your student can be awarded. The FAFSA (Free Application for Federal Student Aid) is the one most colleges accept, but keep in mind there are many colleges that require the CSS Profile (College Scholarship Service Profile).
I offer counseling sessions for parents needing assistance in this process.  Together we will build a step by step plan keeping in mind standardized testing dates, college application deadlines, and financial aid application deadlines.